Health Initiatives Association
In 2020 the type of the organisation went through the transition and became a Foreign NGO registered
Health Initiatives Association was registered as a Local Non-Governmental Organisation on the 19th April 2013 by National Board of Non-Governmental Organisations.
---
HIA is a private not for profit organisation. HIA operates mostly in Buikwe District in Central Uganda with the headquarters at John Paul II. Clinic in Lubanyi village. However, there are partnerships programs in the districts of Luuka, Ngora and Mukono.
The comprehensive care offered at John Paul II. Clinic covers medical services with preventive measures and program for orphaned and vulnerable children. The care for HIV clients is offered completely for free.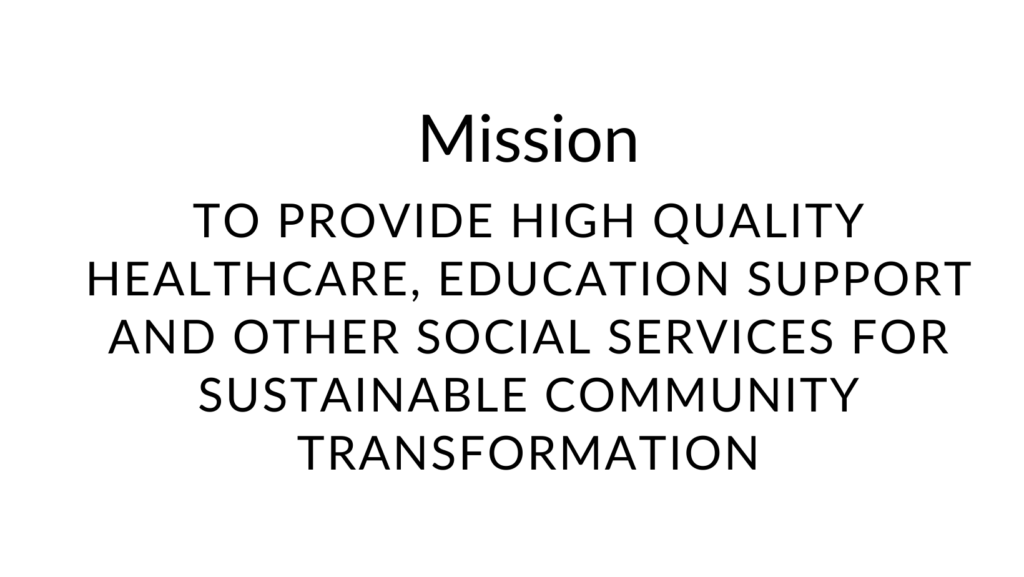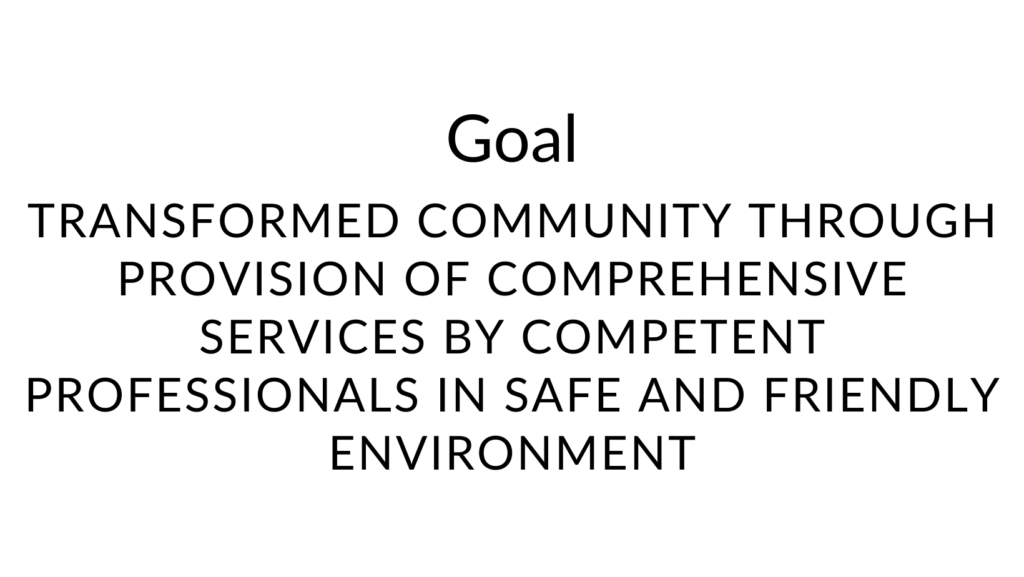 Core values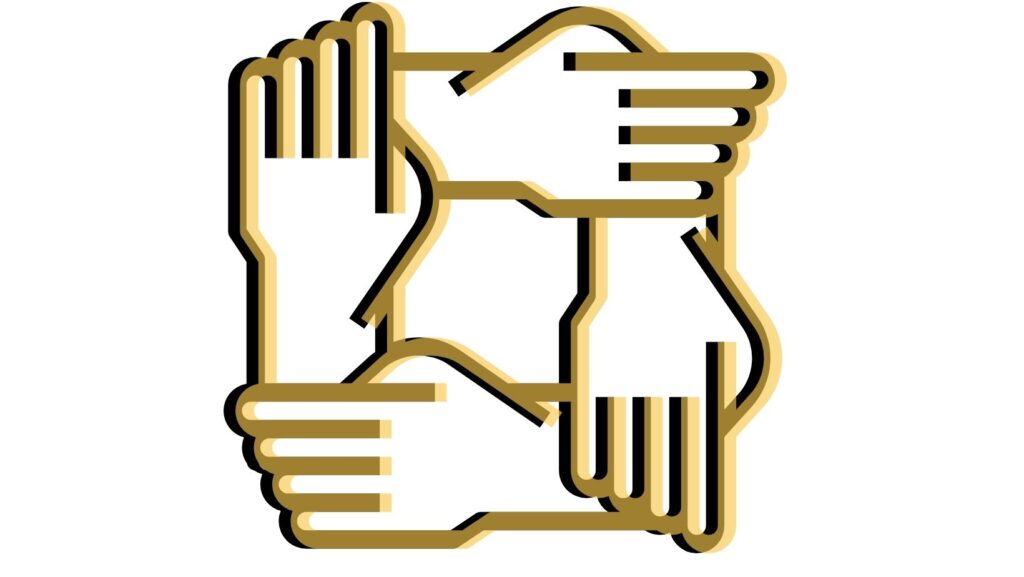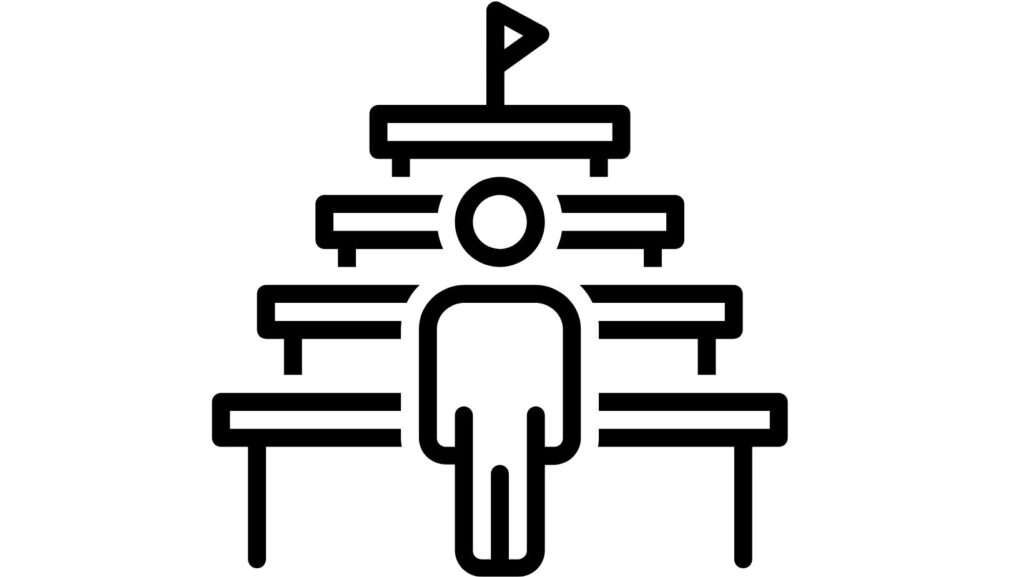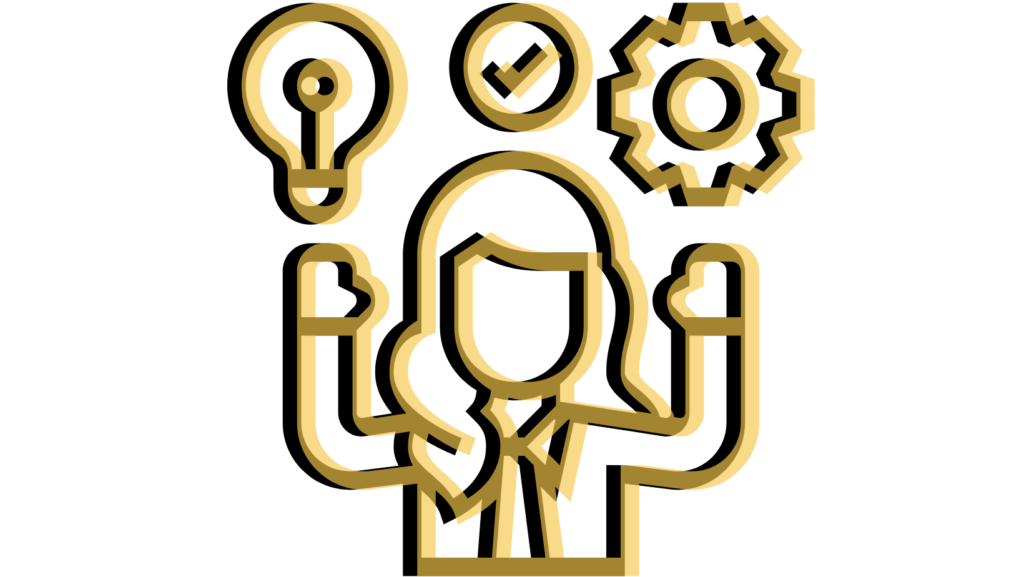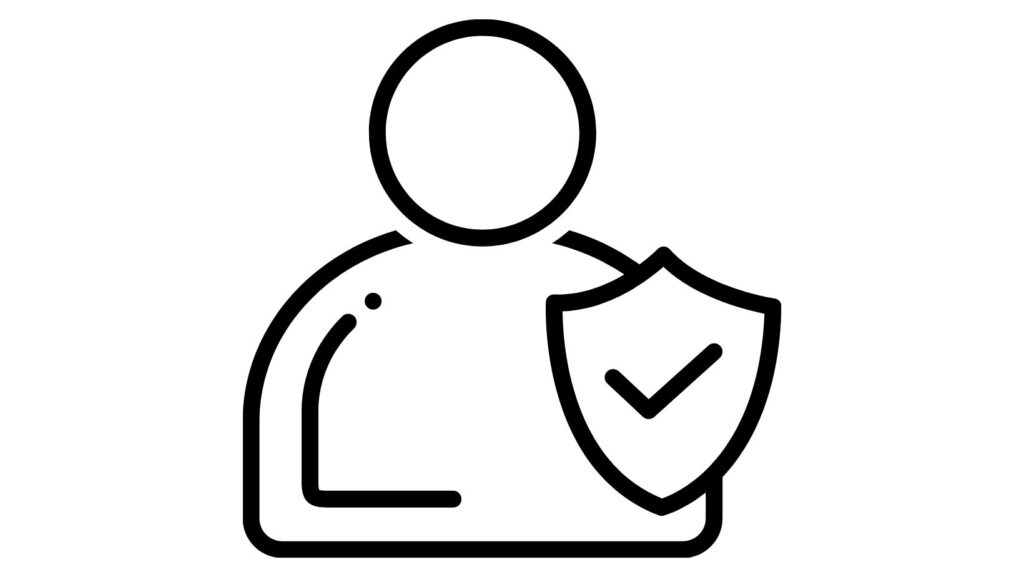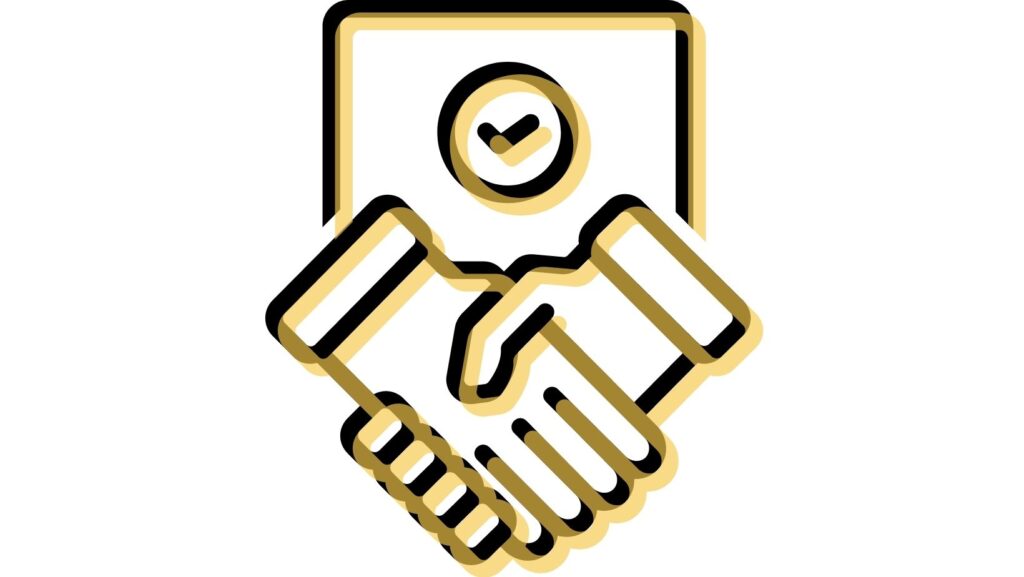 TEAMWORK
HARDWORK
COMPETENCE
INTEGRITY
COMMITMENT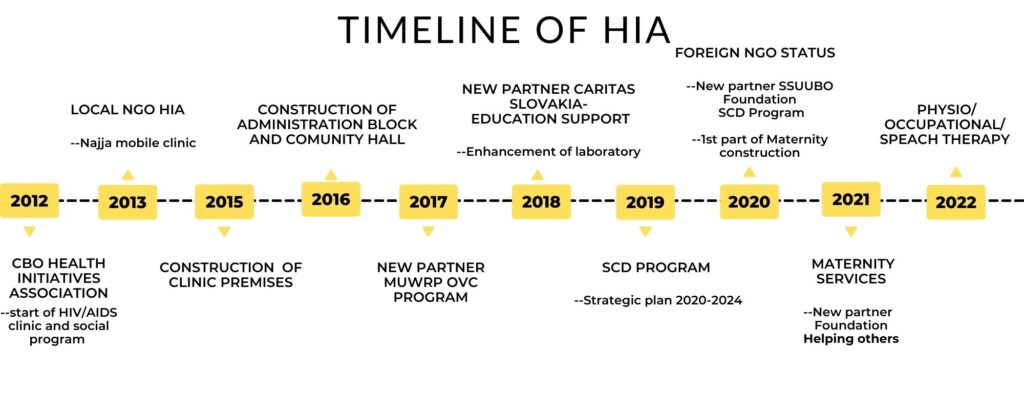 HIA Team
HIA team has grown to 47 members in 2021. New colleagues were needed in the new maternity wing and also change to 24/7 opening hours led to higher demand for the workers.
» Administration department has 6 employees
»Medical department has 21 employees
»Social work department has 8 employees
» 2 expert clients for HIV services
»2 expert clients for sickle cell program
»5 service providers
»3 volunteers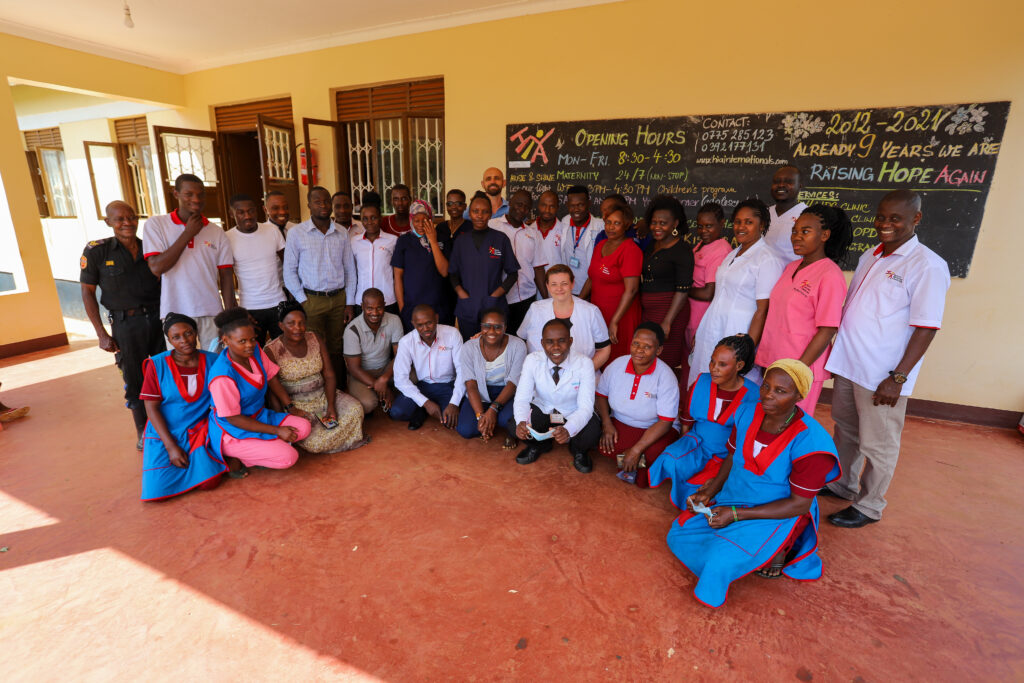 Location
The headquarters of HIA is located in Buikwe District, Buikwe Town Council, Buikwe – Lubanyi.


---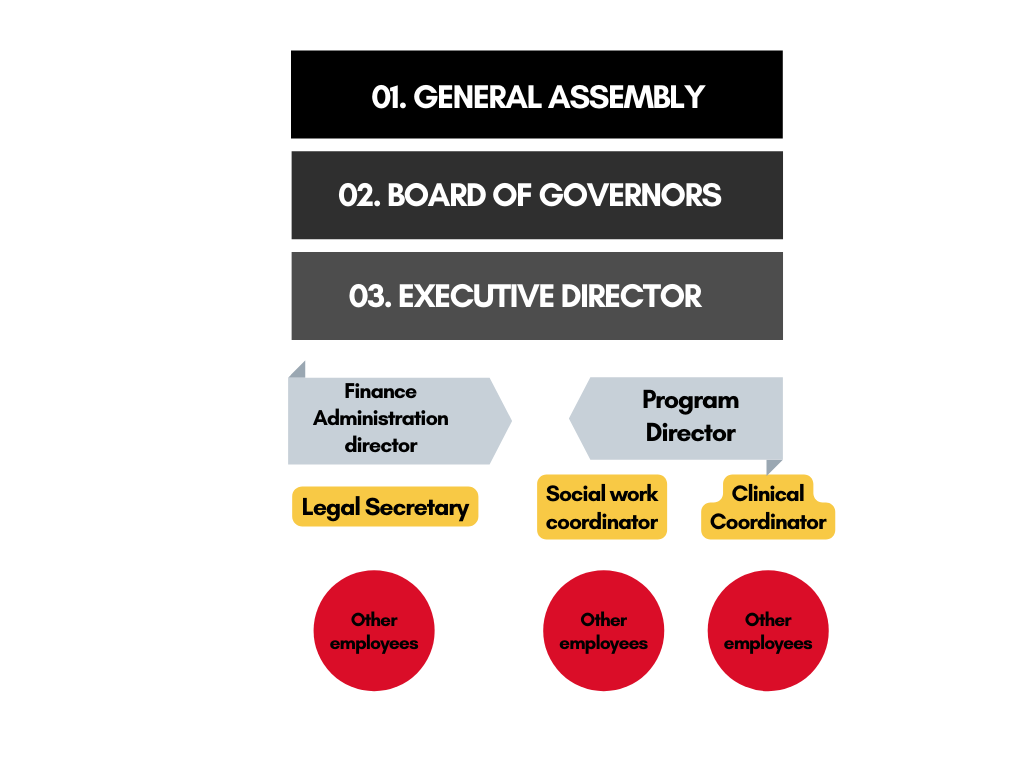 structure
of
organisation
---
Our partners
St. Elizabeth College of Health and Social Work
Health Initiatives Association in Slovakia
Caritas Slovakia
Foundation Helping others
Ssuubo foundation
Makerere University Walter Reed Project
Local Government Buikwe
UCBHCA