Health Initiatives Association
Raising hope again
720
Patients in HIV program
404
Sickle cell patients
1440
children supported in education
News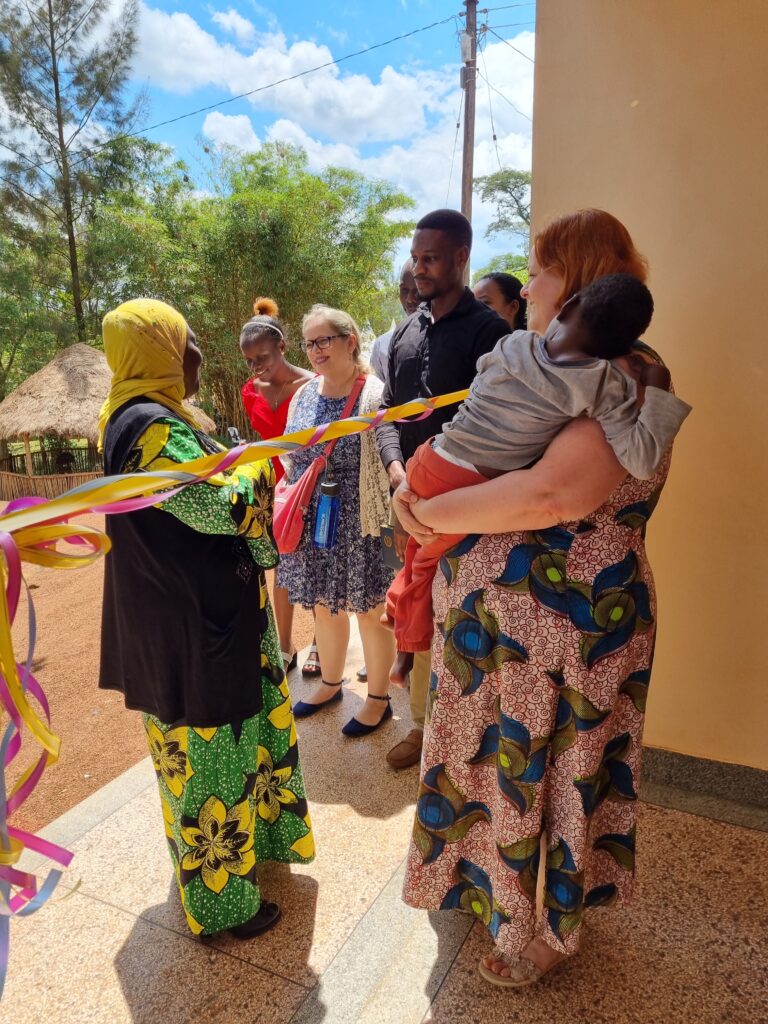 10th anniversary of our organisation. 
This year we celebrated 10th anniversary  of our organisation. On this occasion we also organised The  opening ceremony of new rehabilitation center  "Help for others". Here we are able to provide speech therapy, occupational therapy and physiotherapy for almost 35 children, three times in month. 

Slovakia and our children
At the clinic we welcomed several sponsors of our children who came from Slovakia. Since we wanted to bring the children closer to the country where their sponsors come from, we prepared a small surprise for them in the form of a presentation about Slovakia, a competition " draw Slovakia", cakes and gifts.
Our Vision
---
To be centre of excellence in healthcare and social services
About us
HIA is a private not for profit organisation. HIA operates mostly in Buikwe District in Central Uganda with the headquarters at John Paul II. Clinic in Lubanyi village. However, there are partnerships programs in the districts of Luuka, Ngora and Mukono
Our stories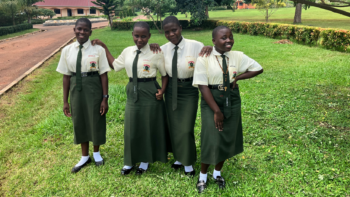 Greta is one of our teenage girls in the sponsorship program who is also currently fighting HIV. What is her story?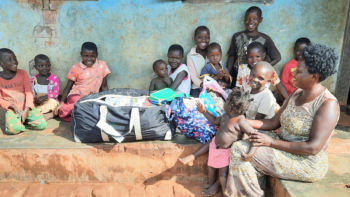 Hellen is our HIV expert client. Nowadays she is welcome at her home every child, who is really in need and have no place to …
This young man was referred to HIA from the district hospital. By enrollment he was completely bedridden, malnourished, depressed. On examination his major problem was …